2020-06-10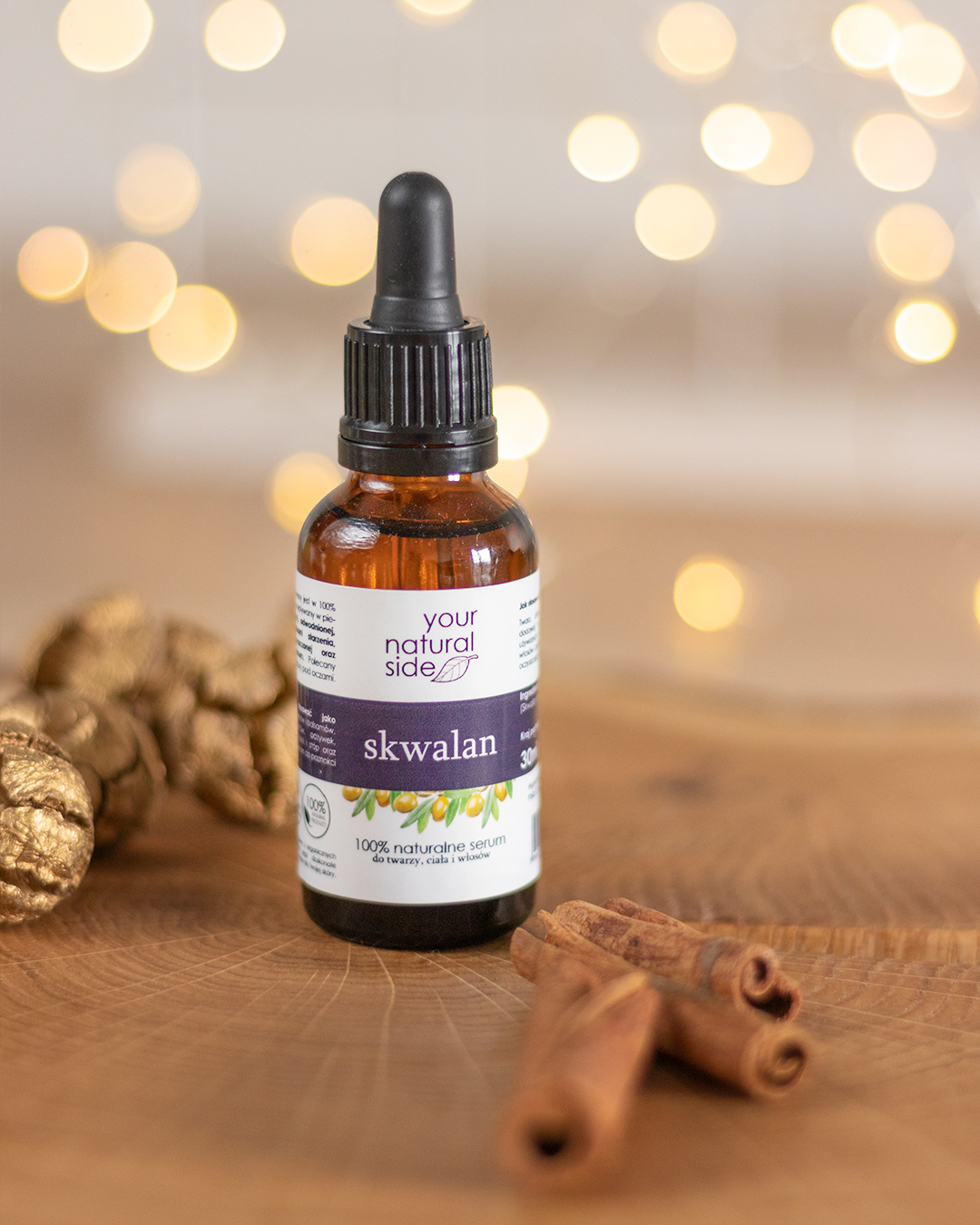 We are pleased to welcome YNS into our store. You can already pre order the 100% pure and natural face&body Clays, they are good for hair masks too ;) which we highly reccommend. Delivery is expected by next week.
We will be shortly adding more dark-glassed products by this fantastic, eco, natural and cruelty free brand. 
2020-05-28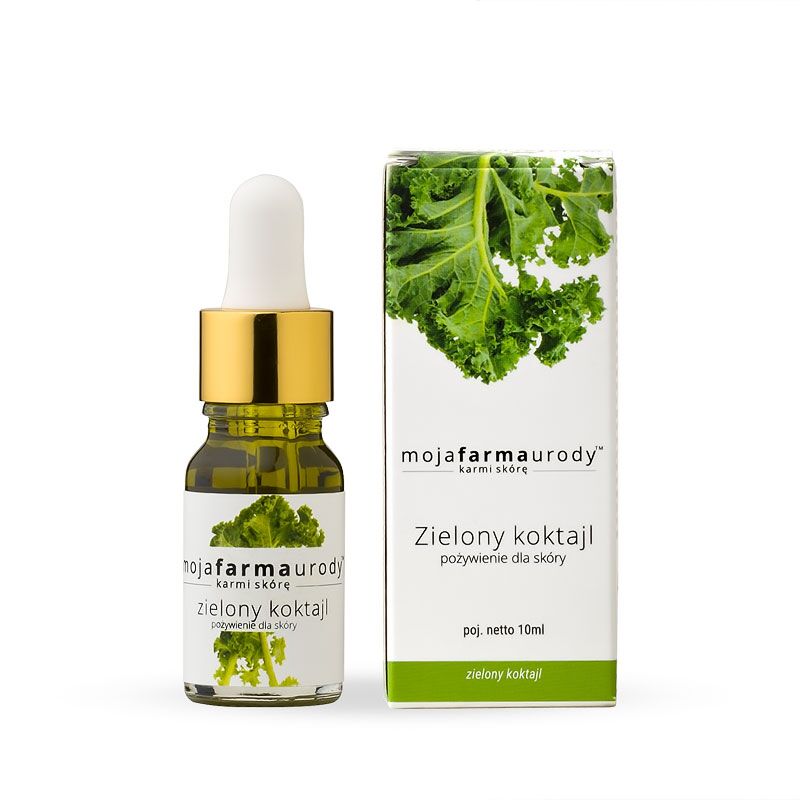 Moja Farma Urody (My Beauty Farm) products are available in our store
100% natural skincare and haircare, oils, macerats with short expiry dates. 
Made in Poland
#jedzeniedlaskoóry #naturalne #oleje #maceraty #mojafarmaurody #skinfood #naturalcosmetics #naturaloils
2020-03-21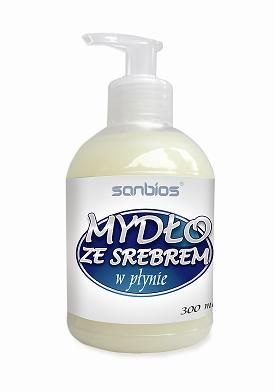 Antiviral and antibacterial soap. Made in Poland. Not tested on animals.
2019-10-14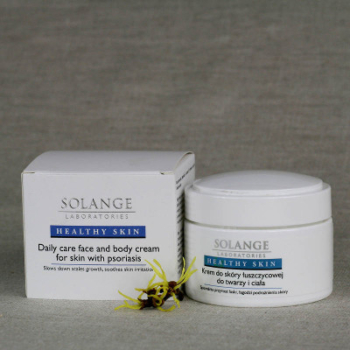 I am pleased to announce that the amazing dermocosmetics by Solange Laboratories have arrived. It's a  young polish family company with highest standards of manufacturing.
On offer are creams for scars, acne, atopic skin, roasacea and more
All are vegan and cruelty free.
Forumulated without parabens and additives.
Highly reccomend!
2019-05-12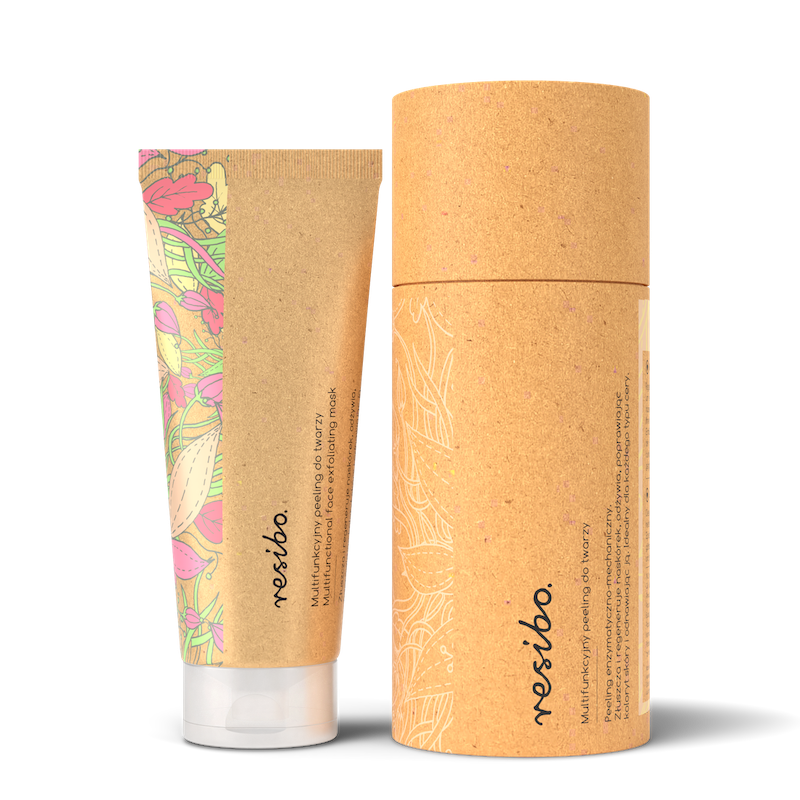 MULTIFUNCTIONAL PEELING RESIBO
ENZYMATIC FACE PEEL 
This face peel is delicate,enzymatic product for all skin types 
Comes in 2 sizes :full size tube and travel sachets of 2-portions
2018-04-02
Aviation Crew tights are available online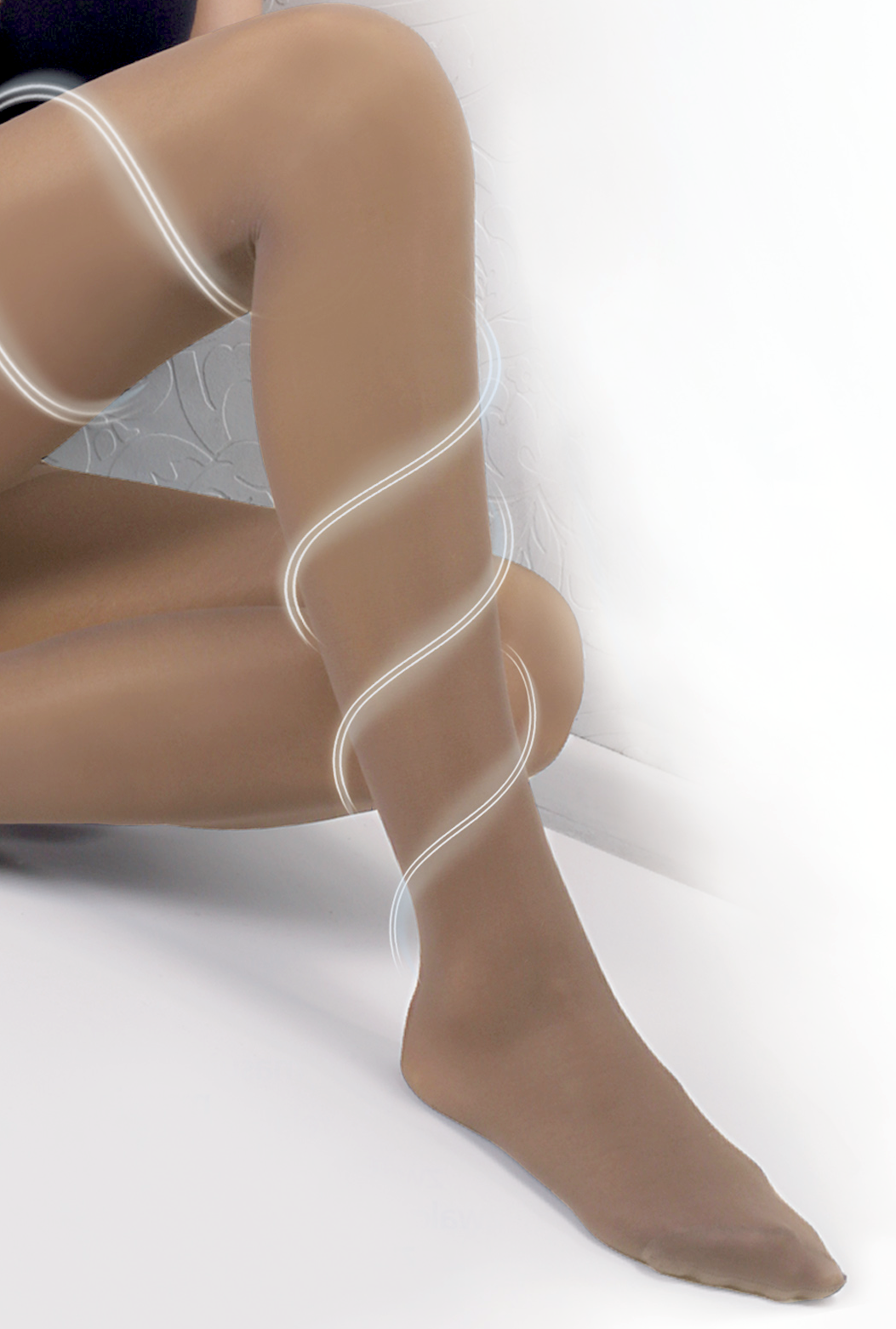 You can now buy the famous crew tights online
They relax and massage elgs without over-compressing which is dangerous and can cause blood clot during flights.
Made in Poland 
oeko tex Germany certified 
przyjazny dla człowieka Poland certified 
2018-01-02
Ekocera, a small brand that won on Instagram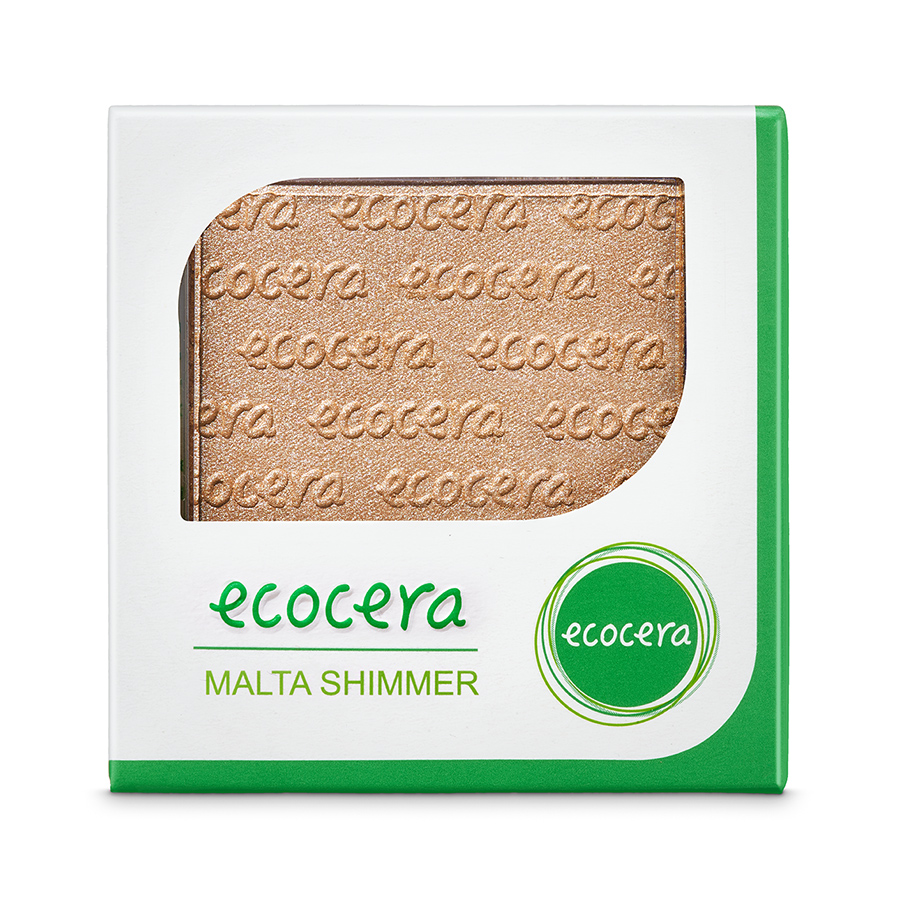 Ecocers offers natural minersl powders and masks 
2020-03-21
INTERNATIONAL SHIPPING UPDATE

Due to COVID19 outbreak POCZTA POLSKA limits international services, parcels can not be send at the moment to United Kingfom, Ireland but CAN  be send to : Germany, Chech Republic, Slovakia 
We offer international DPD courier services to all countries. DPD services run normally and with safety precautions.
2019-07-04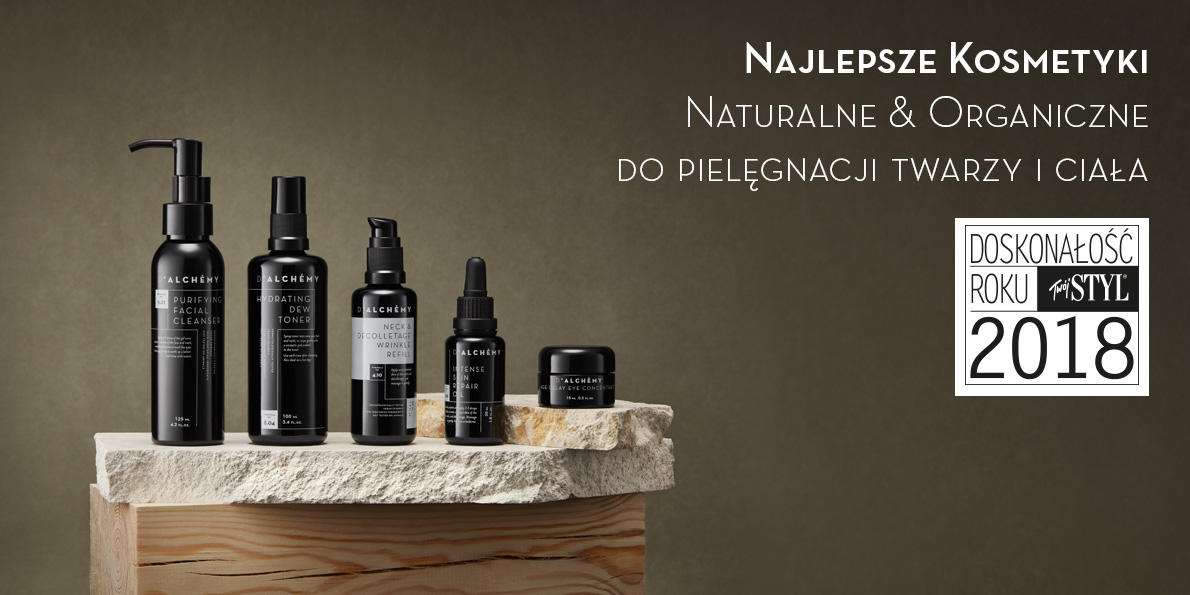 D'ALCHEMY - New brand available alert 
Cabin crew skincare favourite
D'Alchemy is polish brand of amazing natural,organic,cruelty free, vegan skincare for demanding and mature skin.