News
2021-01-16
International Postage - Europe is fine again


Deliveries to European Countries incl Great Britain by nstional post are working normally again.
2020-11-06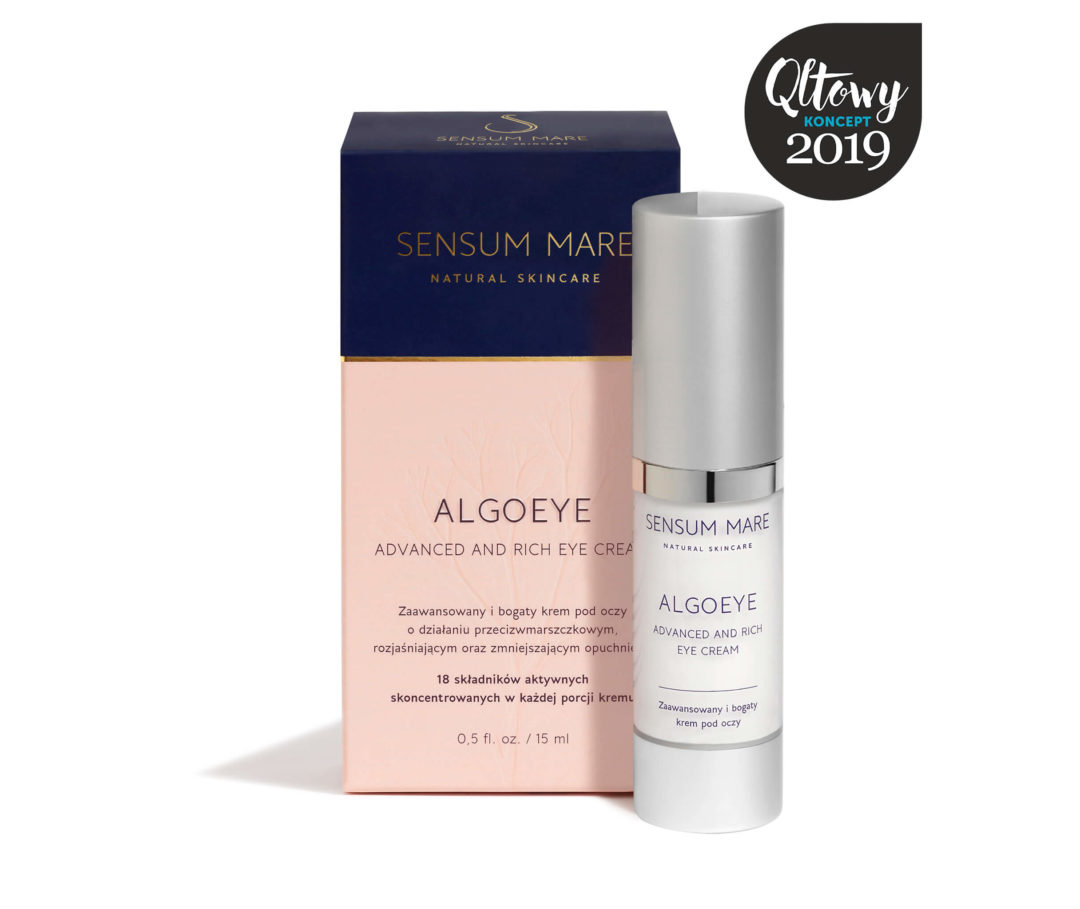 Super price promo for this amazing Sensum Mare Algoeye eyecream  only for few days!
2020-08-21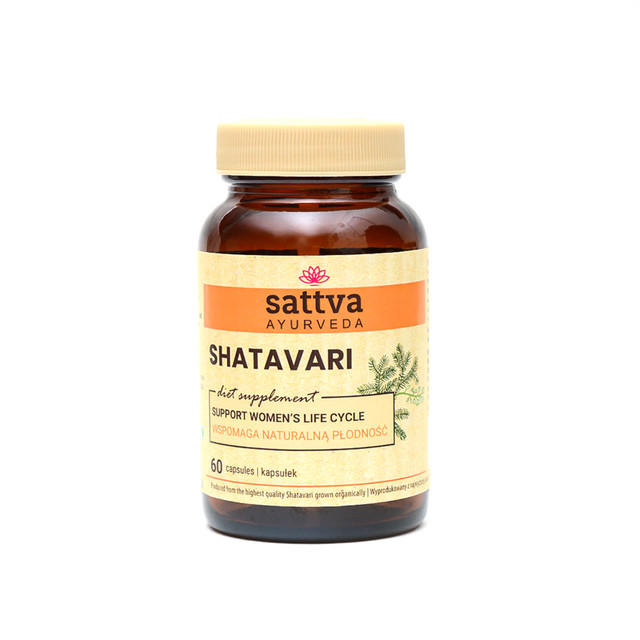 Właśnie otrzymaliśmy ajurwedyjską nowość - Suplement Shatavari od Sattva. Skład takis am jak w niedostępnym na razie preparacie Organic Wellness (czekamy na dostawę tamtych nadal, co potrwa dłuższą chwilę). 400mg Shatavari również wegańśkie i organiczne. 
Polecam serdecznie wszystkim paniom! 
2020-08-19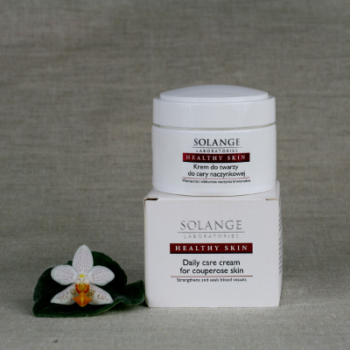 Only now! Untill stocks last, ends no later than End of  August. Applies to all Solange Laboratories products. Highly reccomend the products! All natural nd work for skin problems, rosacea, scars, drynes, cuperose etc...
2020-08-19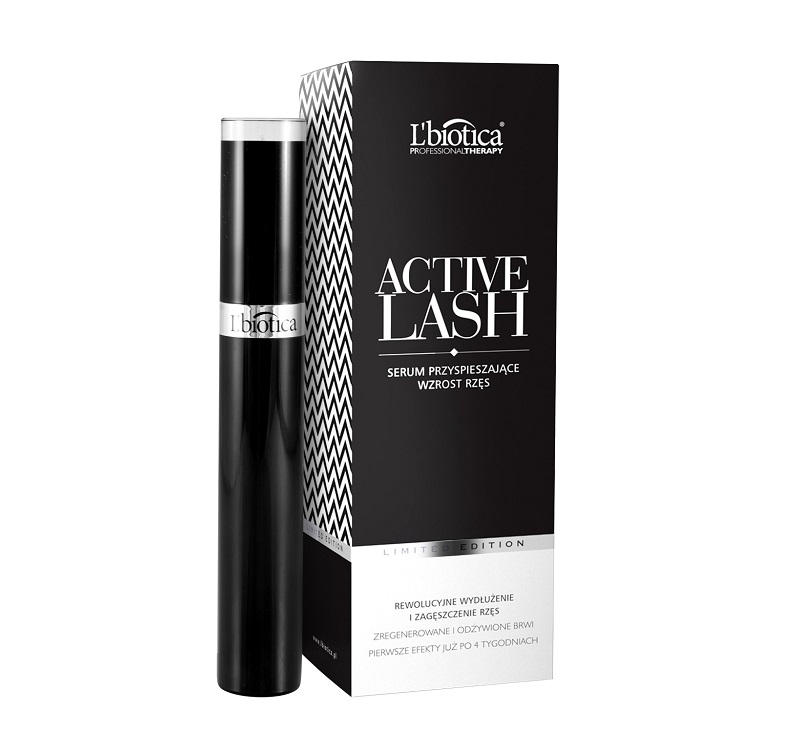 Activebrow serum has bern discontinued and we are offering Activelash which is for brows as well as lashes. With eyeliner brush. Cruelty free. Paraben free. Made in Poland by L'biotica.
2020-06-10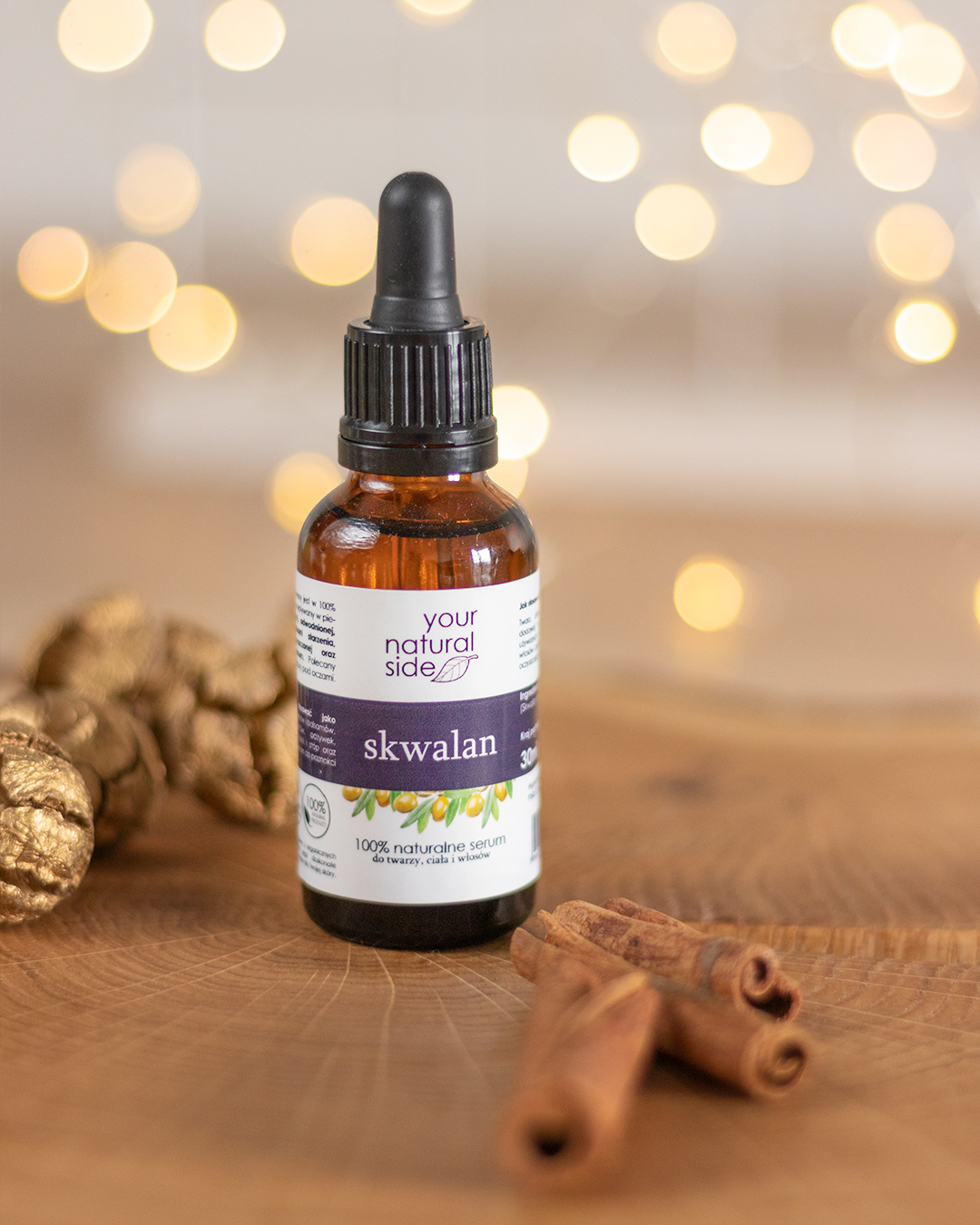 We are pleased to welcome YNS into our store. You can already pre order the 100% pure and natural face&body Clays, they are good for hair masks too ;) which we highly reccommend. Delivery is expected by next week.
We will be shortly adding more dark-glassed products by this fantastic, eco, natural and cruelty free brand. 
2020-05-28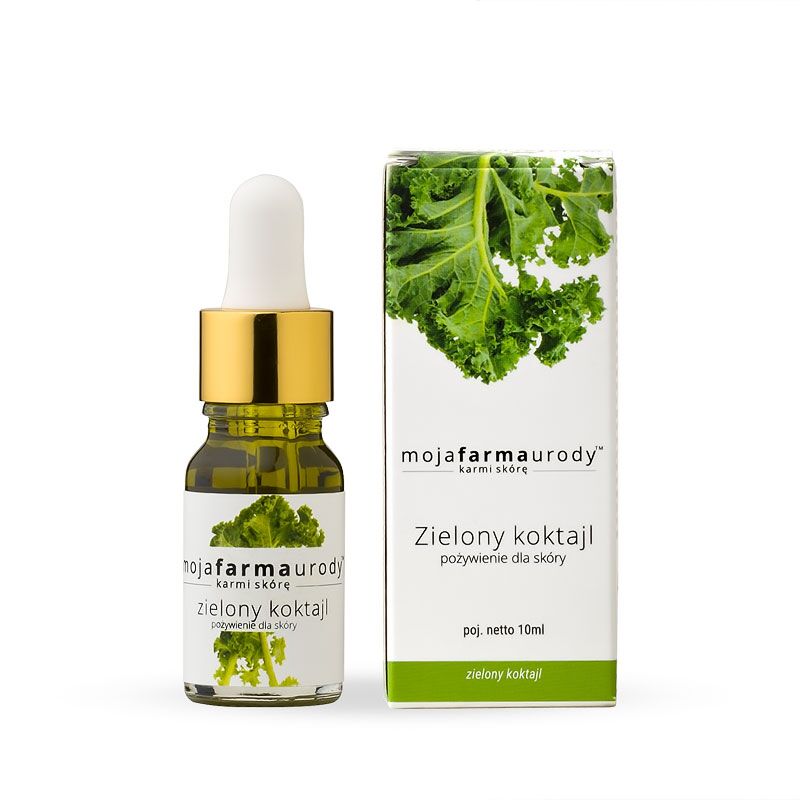 Moja Farma Urody (My Beauty Farm) products are available in our store
100% natural skincare and haircare, oils, macerats with short expiry dates. 
Made in Poland
#jedzeniedlaskoóry #naturalne #oleje #maceraty #mojafarmaurody #skinfood #naturalcosmetics #naturaloils
2020-03-21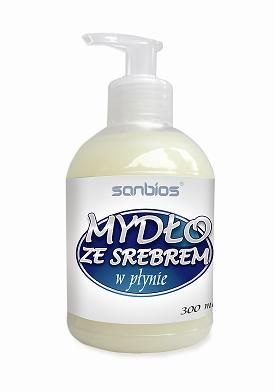 Antiviral and antibacterial soap. Made in Poland. Not tested on animals.