Blog
2020-06-10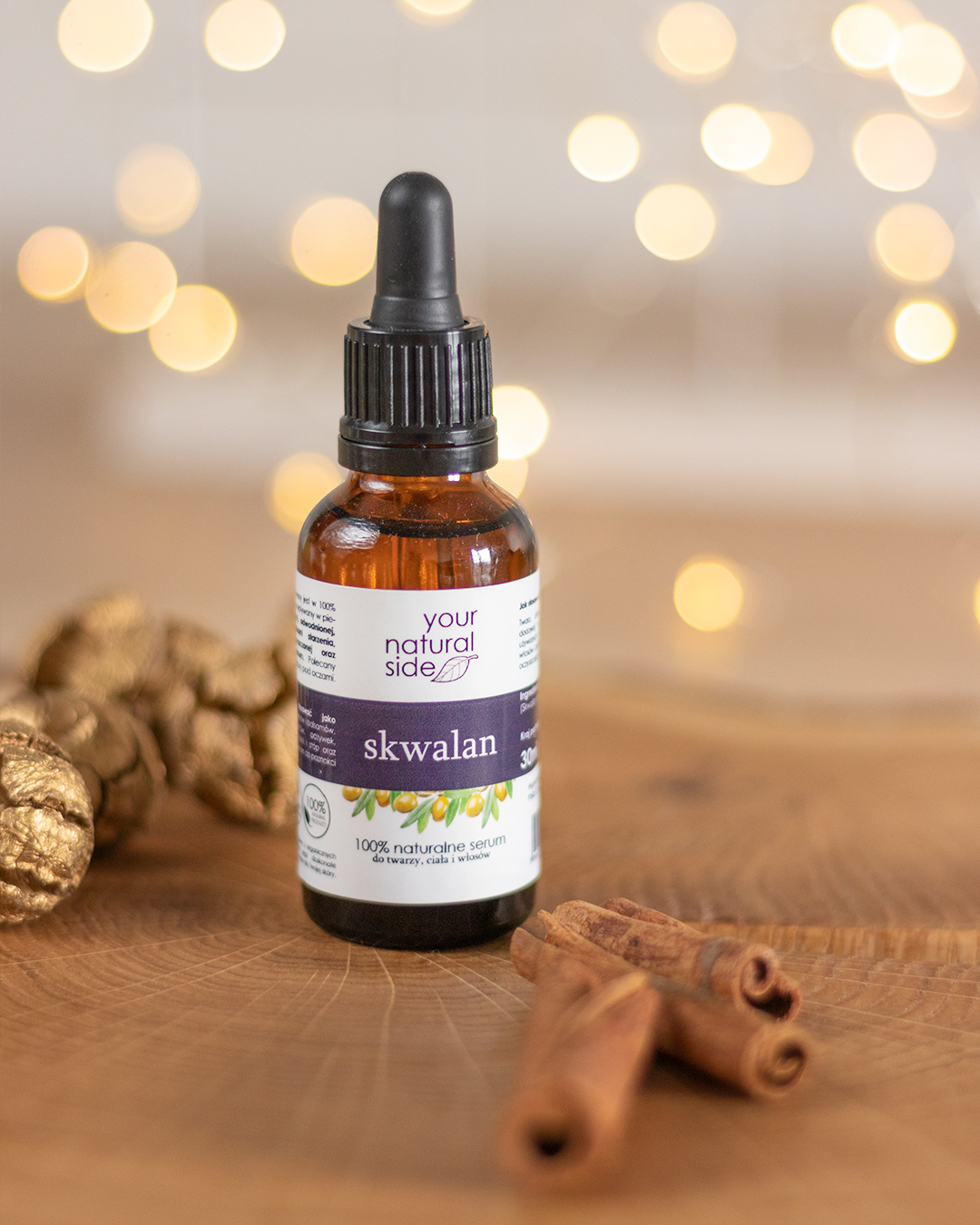 We are pleased to welcome YNS into our store. You can already pre order the 100% pure and natural face&body Clays, they are good for hair masks too ;) which we highly reccommend. Delivery is expected by next week.
We will be shortly adding more dark-glassed products by this fantastic, eco, natural and cruelty free brand. 
2020-05-28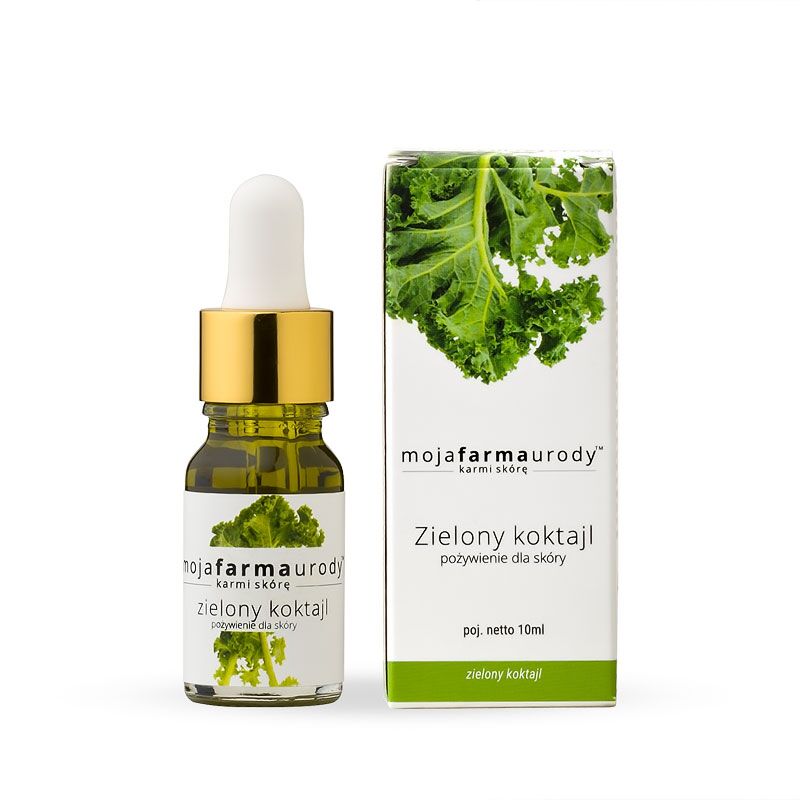 Moja Farma Urody (My Beauty Farm) products are available in our store
100% natural skincare and haircare, oils, macerats with short expiry dates. 
Made in Poland
#jedzeniedlaskoóry #naturalne #oleje #maceraty #mojafarmaurody #skinfood #naturalcosmetics #naturaloils